A Plague Tale: Requiem Release Date and News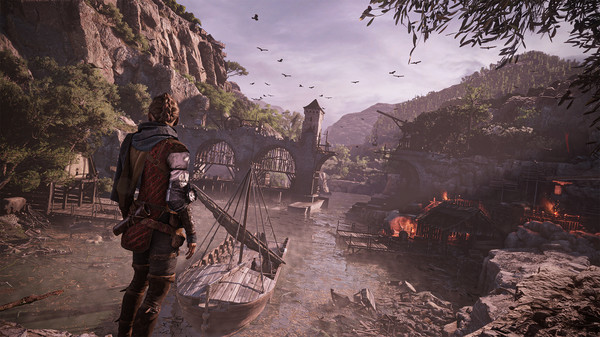 A Plague Tale: Requiem will be releasing on PlayStation 5, Xbox Series X|S, PC and in Cloud Version on Nintendo Switch from October 18, 2022.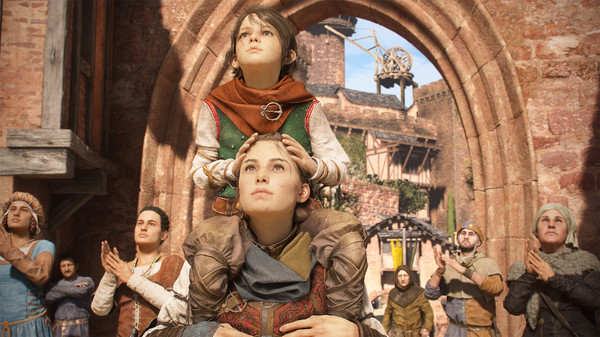 An Extended Gameplay trailer for Asobo Studio and Focus Entertainment's A Plague Tale: Requiem, the follow-up to the critically acclaimed A Plague Tale: Innocence, announced the game's release date. To be among the first to experience the game when it launches on October 18, pre-order it today for Xbox Series X|S and PC, or get ready to pre-install it through Game Pass.
Six months have passed since Grand Inquisitor Vitalis Bénévent was vanquished by Amicia and Hugo, and the evil schemes of the Inquisition were thwarted. Hugo's curse appears to be under control now, so the siblings flee their destroyed home country and journey far south, to uncharted areas and exciting towns. There, they make an effort to begin a new life and discover a permanent treatment for Hugo's illness.
Description
● Sequel to the award-winning adventure A Plague Tale: Innocence ● A spectacular grounded tale twisted by supernatural forces ● Use a variety of tools, sneak, fight, or unleash hell and rats ● Stunning visuals combine with an enthralling score
A distant island beckons out to you.
Enter a terrible, breathtaking world that has been warped by otherworldly forces as you set out on a heartbreaking adventure.
Amicia and Hugo depart from their damaged home country and journey far south, stopping in unfamiliar places and bustling towns. They try to control Hugo's curse there and begin a new life there.
However, when Hugo's powers come back to life, death and destruction return in a rat invasion. Once again forced to leave, the siblings put their faith in a mythical island they believe may contain the secret to healing Hugo.
Find out how much it will cost to save the people you care about in the war for survival. Utilize a range of tools, weapons, and supernatural abilities to defeat enemies and overcome obstacles. You can also unleash hell.