How To Use The Share Button on Xbox X Controller
What's this Share button on my controller?
You'll notice an additional button nestled between the View and Menu buttons if you have the latest Xbox Wireless Controller, which comes with Xbox Series X|S. The Share button is located there.
The Share option allows you to easily record game clips and images, allowing you to share your best moments with friends or other players.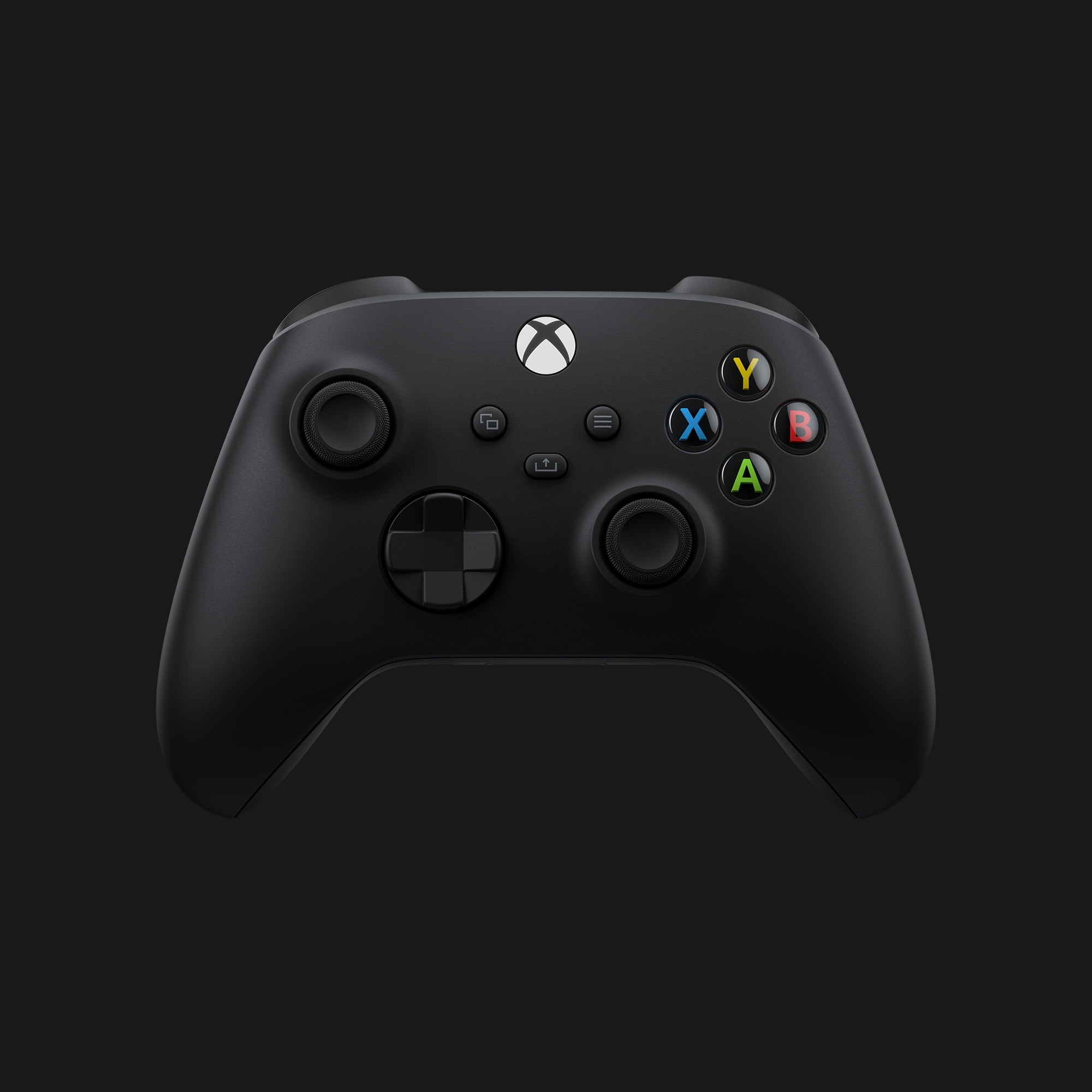 What is the Xbox Share button and how does it work on Xbox Series X
In a game:
A single press of the Share button takes a screenshot
Press and hold makes a game clip of what just happened
And, whether you're in a game or not:
Double-pressing the Share button shows your recent captures so you can choose what to share next
Like the rest of your controller, the Share button is customizable. In the console's Accessories app, you can choose alternate actions for the Share button's press and hold behaviors:
Record what happened (creating game clips from recent events)
Take a screenshot
Start and stop recording
Double-press the Share button to see your recent captures. From your console, you can share game clips and screenshots to your profile's activity feed, clubs, messages, and Twitter. Using the Xbox mobile app, you can share your captures anywhere in or outside Xbox that's accessible from your phone, including Instagram, WhatsApp, and Messenger.
Everything you need to know about recording, sharing, and broadcasting footage from your Xbox Series X or S
If you've got your hands on the new Xbox Wireless Controller, you'll see the beautiful new Xbox Share button in the middle of the pad, beside the Change View and Menu buttons. The Xbox Share button, unsurprisingly, is there to help you easily share your screenshots and footage with the rest of the world now that you've got your console. If you're looking for instructions on how to use the Xbox Share button, we've got everything you need right here.
How to use the Xbox Share button to record, share, and broadcast footage
The Xbox Share button offers a variety of capabilities depending on how you click it, including snapping a screenshot of the current activity with a single press. A lengthy press, on the other hand, will start recording video with the default clip length of the last 30 seconds, but this may be adjusted in the settings. Double-click the Xbox Share icon to launch your library, where you can see all of your recent screen and recording grabs. By heading to Settings > System > Preferences > Capture & Share and modifying your preferences, you can alter these input settings at any moment.