King of Fighters XV isn't groundbreaking, but it's a good, feature-rich bundle with personality and flair.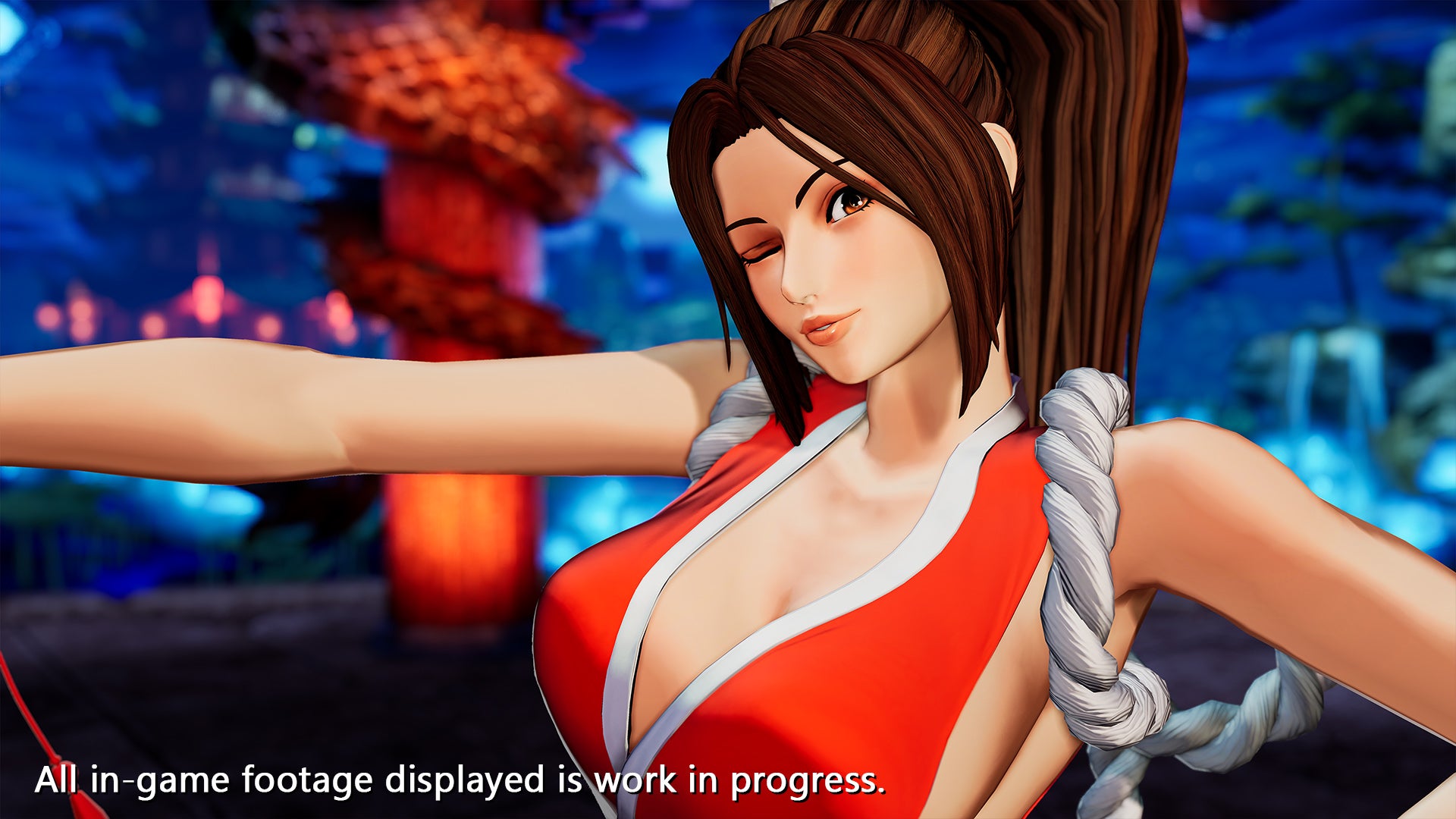 The King of Fighters XV
King of Fighters 15 Release date. After a long and character-packed marketing campaign, SNK has announced that The King of Fighters 15 is launching on February 17, 2022, after a series of delays.
---
Since 1994, the King of Fighters series has gained a lot of traction, and King of Fighters XV does nothing to change that. The newest installment in SNK's premier fighting game series plays it safe by focusing on subtly improving the already solid mechanics of 2016's King of Fighters XIV and updating the graphics to a more modern standard, but never really goes beyond that in an attempt to take the series to the next level. Because of that lack of ambition, it won't do much to pique the interest of newcomers to the series, but longtime fans will be pleased to see the king back.
The series' claim to fame is that it was the first to establish the concept of a team-based fighting game. In KoF, you create a team of three fighters to face up against your opponent's squad, rather just a single character. There is no tag aspect, unlike other well-known 3-on-3 games like Marvel vs Capcom 2 and 3 and Dragon Ball FighterZ. When a character enters the arena, they will remain there until they are knocked out. As a result, building a team is an important aspect of strategy: The characters you use as point, center, and anchor can have a big impact on how a match plays out.
The movement of KoF is another important aspect of the game. While not as freeform as Guilty Gear, KoF still has a variety of mobility options, such as briefly invincible dodge-rolls and quick-hop hops, that give it a unique feel and push the action in a more offensive direction. A variety of normal and special moves unique to each character, as well as cast-wide tools like a guard cancel dodge/counterattack, blowback attacks, the power-boosting MAX Mode, and a newly introduced "Shatter Strike," a unique combination defensive/offensive counterattack that can also be used as a combo starter, are available to accompany these movement options. The controls are slick and fluid, and learning how to blend movement and strikes is a pleasant and satisfying component of battle.
With nearly twice as many playable characters as most other games, King of Fighters XIV offers an incredible quantity of content right out of the gate. The fighters themselves are intriguing and well-designed, both visually and mechanically, and they push the envelope with a level of execution unmatched by any other fighting game. The netcode and technical flaws in King of Fighters XIV are the game's major drawbacks, but mastering its characters and using what you've learned is still a rewarding experience. There are no quick fixes to becoming the next King of Fighters, but the road is definitely worth it. August 24, 2016 – Darry Huskey