NASCAR 21 Ignition Review and Gameplay
Even if you're a die-hard NASCAR fan, it's difficult to recommend NASCAR 21: Ignition. There's simply not enough content here to justify the price, especially considering that the experience at its core is nothing more than average.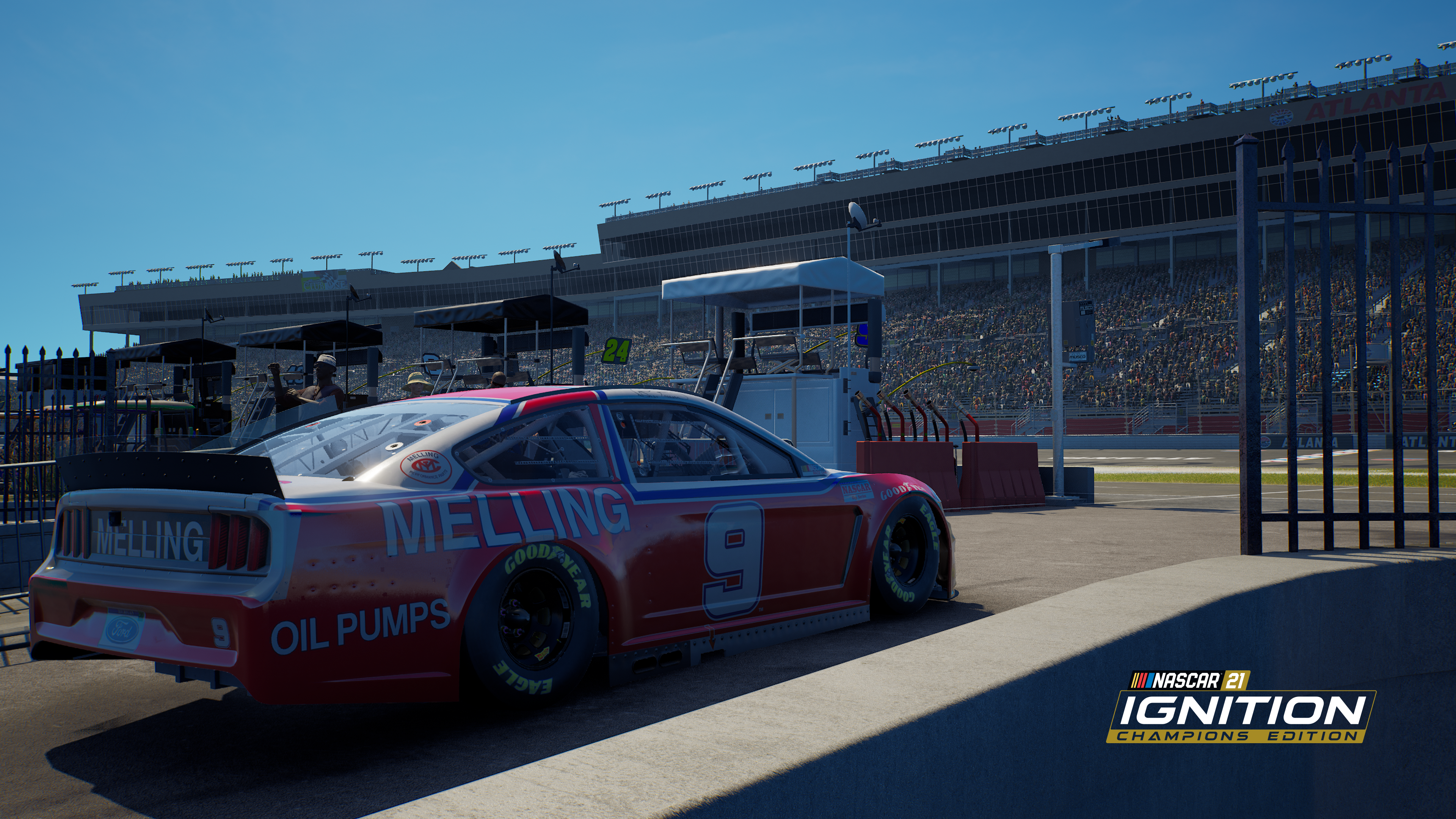 About the Game:
Players will feel like they are in the NASCAR Cup Series garage area and on pit road before each session. With voiceover from MRN Radio and 23XI Racing's Freddie Kraft. Celebrate your victories with your crew in the victory lane sequence. Showcasing the high fidelity scanned NASCAR cup series drivers and accurately modeled event trophies.
Utilizing the Unreal Engine, NASCAR 21: Ignition allows players to experience the  thrill and atmosphere of the NASCAR Cup Series. 
NASCAR 21: Ignition looks slightly better than NASCAR Heat 5, that is to say, it isn't as terrible as NASCAR Heat 5, but it isn't as remarkable either.
Time To Race
Let's start with the on-track action, which is actually rather good.
Although oval racing isn't my favorite sport, NASCAR 21 Ignition does a good job of emphasizing the need for dexterity when racing in a pack.
It can take some getting used to steering that requires you to angle to go straight and then hold the wheel level for banked corners. You can have a good oval racing as you become more familiar with how to operate it.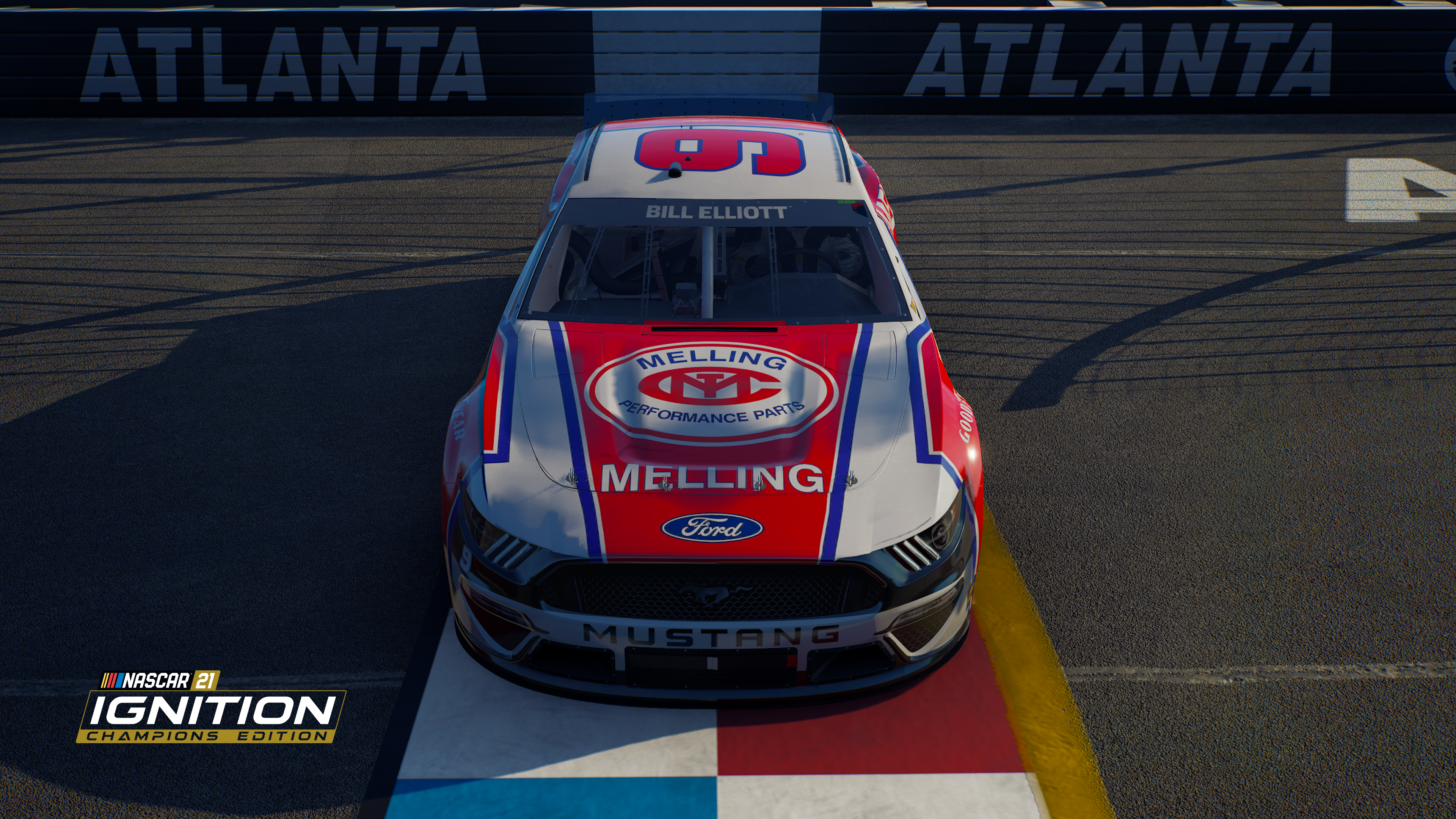 Career Mode
With NASCAR 21 Ignition, all you have to do is sign up for any team you want and then race. There are no possibilities for advancement, no junior series to win first, nothing.
When you enter career mode, all you have to do is pick a real-world driver and start racing in the NASCAR Cup Series. There's no starting at the bottom and working your way up through the Camping World Truck and Xfinity Series. You can't even start your own team, therefore it's no wonder that there aren't any other management tools available. You simply progress from one race to the next, with practice and qualifying sessions in between.
Aside from career, there's a rapid race option that lets you jump right into specific races, as well as an online mode with a variety of playlists that lets you compete with others. Apart from that, there's not much else to do unless you enjoy making your own liveries. The new Paint Booth provides you more control over the appearance of your car than ever before. It's just a shame that the tuning choices in NASCAR 21:Ignition haven't received the same level of attention.
NASCAR 21 Ignition is possibly the worst racing game we've seen in a long time.
Under the hood, there's a gem of a game, but it's severely limited by a terrible experience. The process of getting to the track is a shambles, with menus that take forever to load, are difficult to navigate, and lack basic functionality.