Open-World Xbox Games Coming Out In 2022
The open-world genre has surpassed all others in terms of sales and popularity among players across all platforms in the recent decade. It shouldn't come as a shock to anyone. The best open-world games offer it all: compelling tales, a plethora of side content, and, perhaps most significantly, enormous worlds with innumerable locales begging to be explored.
Starfield
ABOUT STARFIELD
When will Starfield be released? November 11, 2022
Starfield is the first new universe in 25 years from Bethesda Game Studios, the award-winning creators of The Elder Scrolls V: Skyrim and Fallout 4. In this next generation role-playing game set amongst the stars, create any character you want and explore with unparalleled freedom as you embark on an epic journey to answer humanity's greatest mystery.
Bethesda hasn't released a new open-world game in years due to the success of the Elder Scrolls and Fallout franchises. That's about to change in 2022, when Starfield is set to launch on Xbox One and PC in November. It'll be playable right away if you have a Game Pass subscription!
Starfield would be a brand new, exclusively next-gen open-world experience, according to the developers, with players being able to travel a large galaxy via starship and visit hundreds of different worlds. Some skeptics have mockingly dubbed Starfield "Skyrim in space," but that doesn't change the fact that the gaming world is anxiously anticipating Bethesda's upcoming title's release.
Elden Ring
Elden Ring launches on February 25, 2022. It was originally expected in January, but FromSoftware announced a short delay in October of 2021. "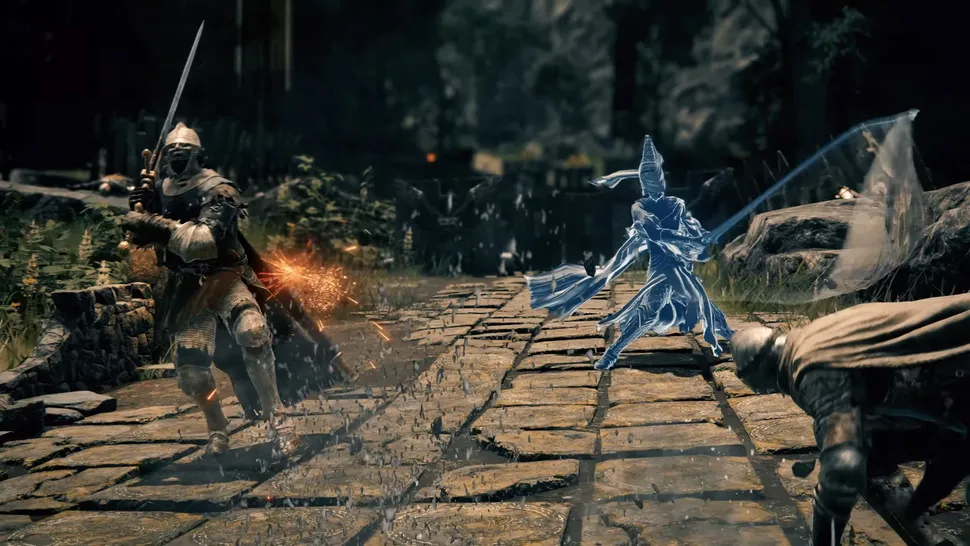 Elden Ring is building up to be a strong contender for 2022's game of the year title, developed by FromSoftware, the masterminds behind Dark Souls, and set in an universe envisioned by George R.R. Martin, the mastermind behind Game of Thrones. The thought of combining open-world dynamics with souls-like fighting and tale aspects is intriguing, and one that might result in a unique, immersive experience.
When will Elden Ring be released? February 25, 2022
ELDEN RING Official Gameplay Reveal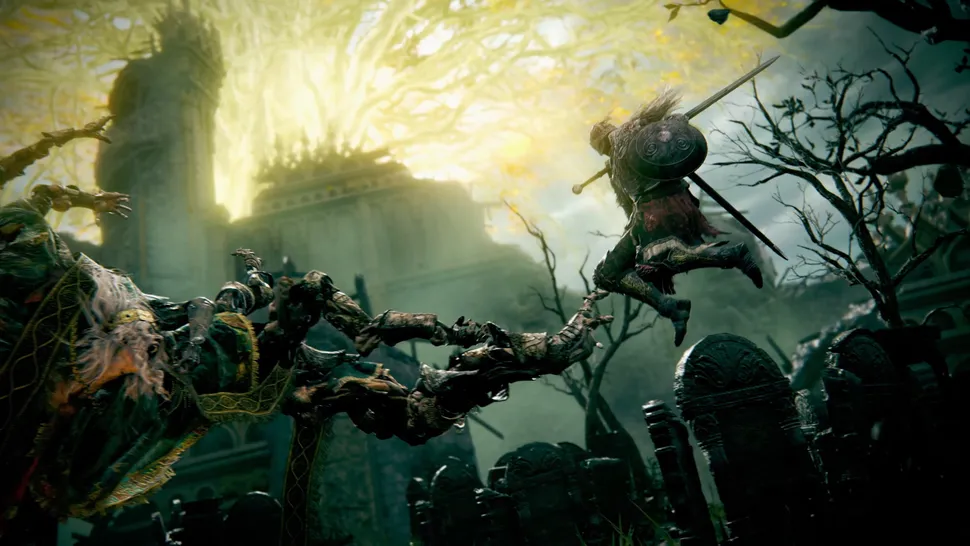 STALKER: Heart of Chernobyl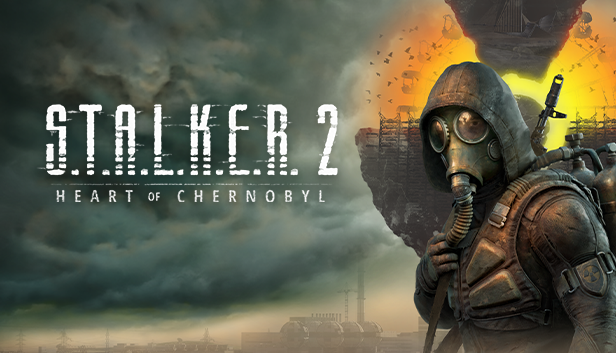 One of the post-apocalyptic classics is the STALKER series. The original game, which was launched in 2007, wowed fans with a non-linear storyline and a large, post-apocalyptic open world. STALKER: Shadow of Chernobyl's setting was likewise meticulously recreated after the Chernobyl Exclusion Zone's structures and environs.
S.T.A.L.K.E.R. 2: Heart of Chernobyl is a next-gen sequel to the award-winning PC game franchise developed by GSC Game World, set to deliver a unique action experience of survival in the post-apocalyptic Chernobyl Exclusion Zone.
Experience one-of-a-kind gameplay, featuring the elements of a first-person shooter, immersive sim, and horror. Play a major part in a non-linear story that unfolds in the setting of local post-apocalyptic dark science fiction. Your Duty is to decide the fate of the Zone.
Benchmark-setting graphics powered by the Unreal Engine 5. Official mod support, granting the crafty stalkers Freedom to expand and enrich the game universe.
When will Stalker 2 be released? April 2022
Hogwarts Legacy
Hogwarts Legacy is an open-world action role-playing game set in the universe of the Harry Potter books. You can now take command of the action and be at the center of your own wizarding adventure. Explore and discover fantastic monsters, customize your character and manufacture potions, master spell casting, increase abilities, and become the wizard you want to be as you go on a journey through familiar and new areas.
All Harry Potter fans will agree that the great majority of video games based on the popular brand were not particularly thrilling. Out of the eight games released in conjunction with the Harry Potter films, the greatest were those that let players to freely walk Hogwarts and explore the numerous nooks and crannies of the School of Witchcraft and Wizardry.
When will Hogwarts Legacy be released Some time in 2022
Experience Hogwarts in the nineteenth century. Your character is a student who is in possession of the key to an ancient mystery that threatens to destroy the wizarding world. You've been accepted late to Hogwarts School of Witchcraft and Wizardry, and you quickly learn that you're not like other students: you have a unique capacity to recognize and master Ancient Magic. Only you can decide whether you'll keep this secret for the greater good or succumb to the lure of more nefarious magic.
As you develop allies, battle Dark wizards, and eventually decide the fate of the wizarding world, experience what it's like to live at Hogwarts. Your legacy is entirely up to you.
Ark 2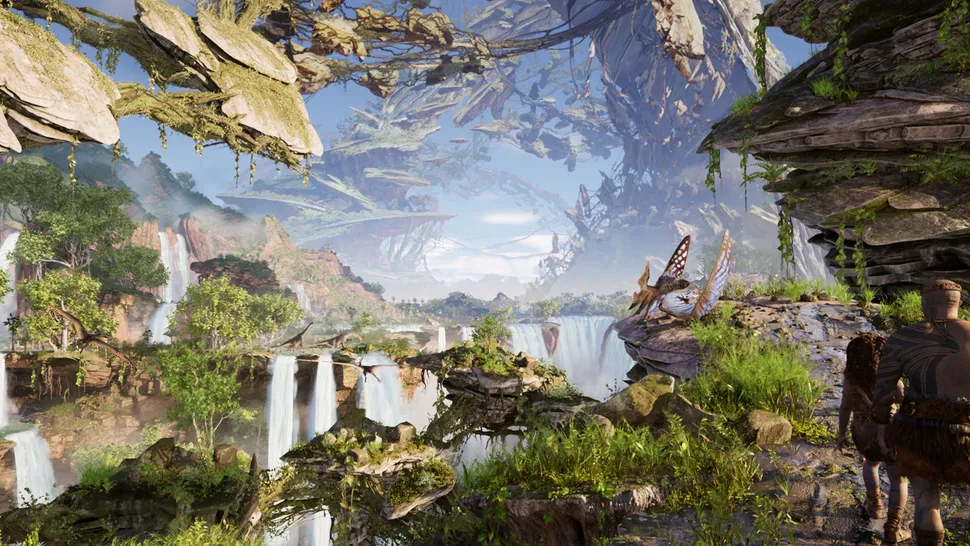 The game Ark: Survival Evolved has become a worldwide phenomenon. Despite mixed reviews from critics, millions of gamers have drawn to the game's fascinating blend of open-world survival gameplay and combating various foes. Despite the fact that it was launched almost six years ago, Ark's originality and complex nature are unsurpassed by many games today.
When will Ark 2 be released? Some time in 2022.
Following the introduction of Ark 2, many fans and gaming media sources raised reservations about the sequel's ability to match the popularity of the first, particularly in terms of introducing more new and creative gameplay and exploration aspects. The graphics in the in-game trailers, on the other hand, look incredible, and Vin Diesel's involvement hints that the game will have a longer story.
In 2022, Ark 2 will release its prehistoric multiplayer survival environment, with additional dinosaurs, mounts, hunting, collecting, and, hmm, Vin Diesel? That's right: in addition to being a fan of Studio Wildcard's first dinosaur-themed survival game, the still-popular Ark: Survival Evolved, the Hollywood actor has signed on as an executive producer for number two.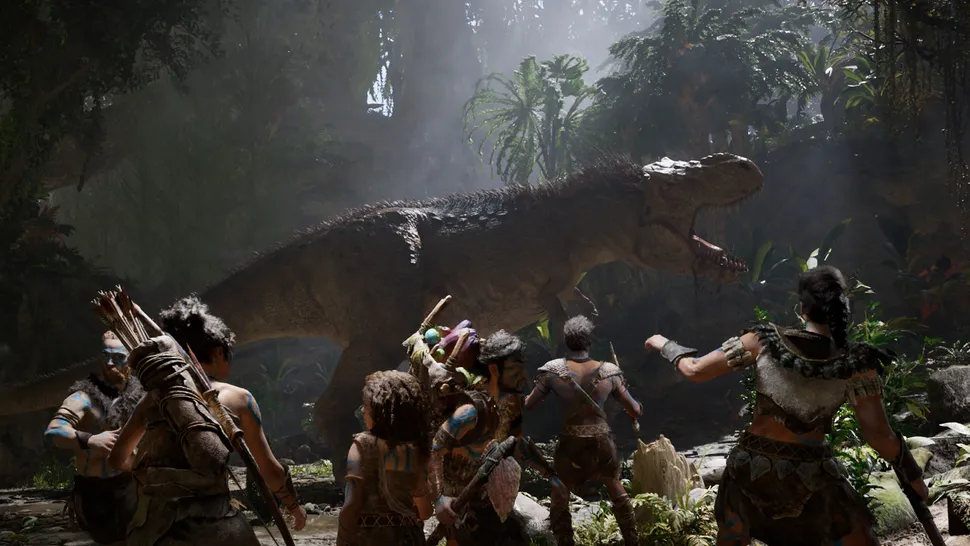 Suicide Squad: Kill the Justice League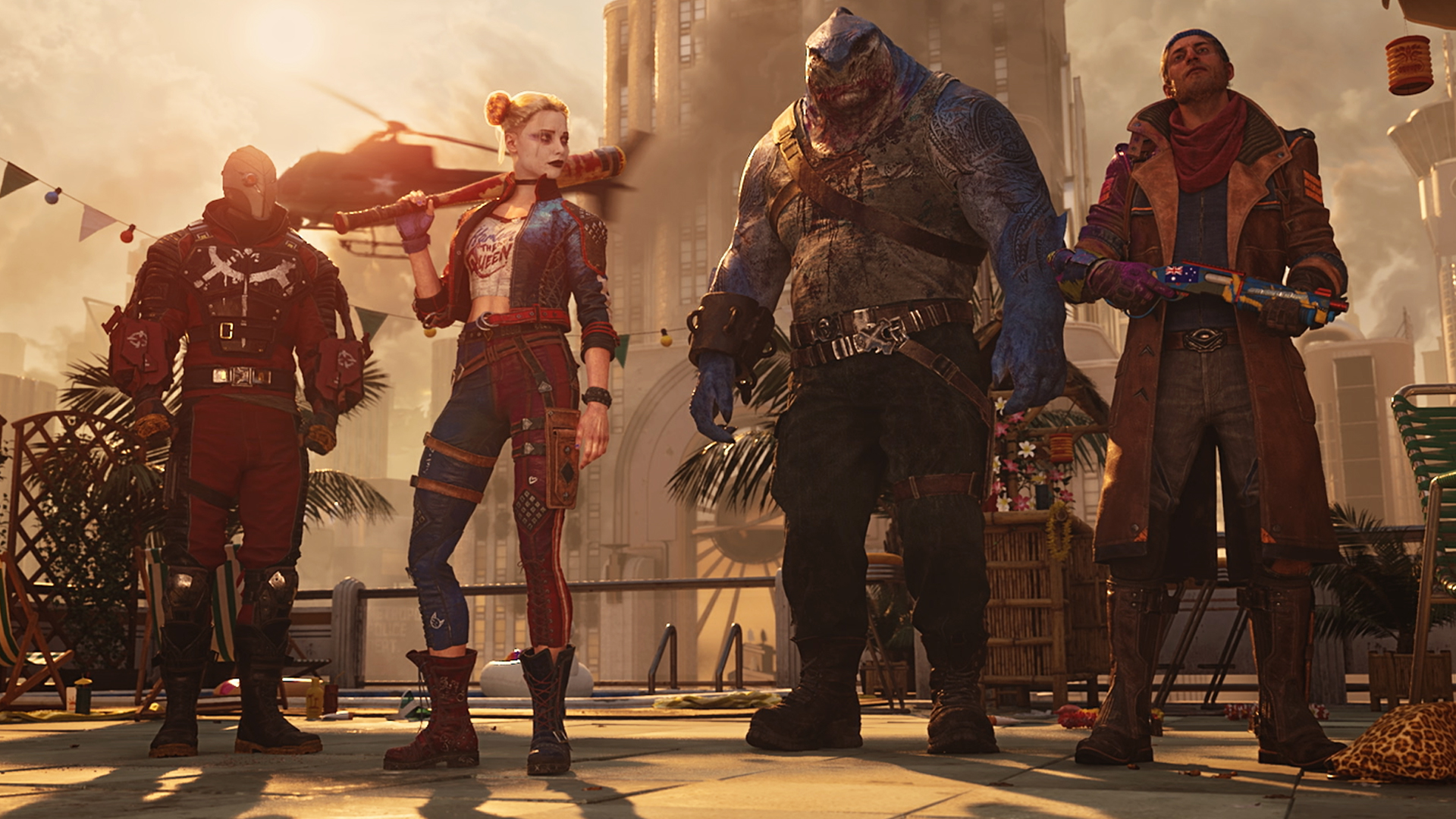 The DC game Gotham Knights isn't the only one coming to our systems in 2022. Suicide Squad: Kill the Justice League is another large-scale open-world project from Rocksteady Studios, the studio behind the famed Batman: Arkham series, which has been hailed as one of the best superhero games ever made (together with Insomniac's Spiderman).
The city of Metropolis is under assault. Monsters have wreaked havoc across New Troy. Under heavy fire, Park Ridge is eroding. The Skull Ship of Brainiac looms big in the horizon. The residents of The City of Tomorrow will require the assistance of a group of genuinely amazing beings if they are to witness a new dawn. This time, it's not The Justice League. Amanda Waller's Task Force X is the universe's first, last, and only line of defense against the most powerful threats.
This time, Rocksteady has chosen to mix things up a bit by putting players in the shoes of the iconic Suicide Squad baddies. Kill the Justice League looks to be capable of setting a new bar for all future superhero games, with four playable characters (Harley Quinn, Deadshot, Captain Boomerang, and King Shark) and a cooperative mode that allows gamers to proceed through the story together.