Survival: Fountain of Youth Coming to PS5, Xbox Series, And PC
Publisher Odinsoft has revealed via a brief teaser trailer that Survival: Fountain of Youth will launch for PlayStation 5, Xbox Series X|S, and PC via Steam in the first quarter of 2023.
Based on a true story from the Age of Discovery, you are a part of Juan Ponce de Leon's expedition looking for the Fountain of Youth. After escaping a shipwreck, you must learn how to survive on a deserted island by engaging in activities like resource management, building shelters, learning new technologies, honing your talents, fending off predators, avoiding diseases, and many other activities. The basic objective is to survive. Discovering the destiny of an extinct Indian civilization, searching for your stranded crew, exploring the islands, and perhaps discovering the Fountain of Youth are your secondary objectives.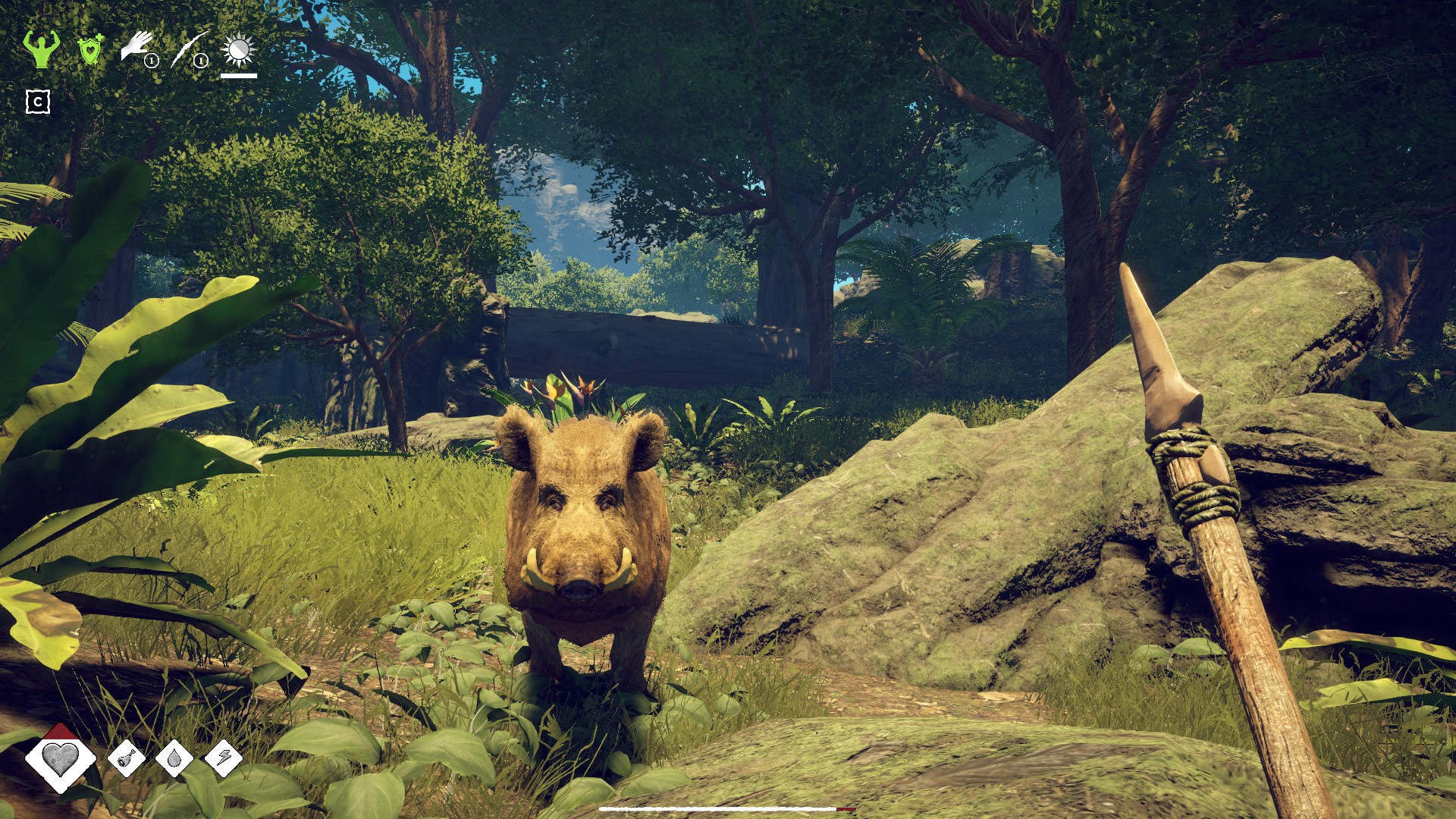 To survive, players will need to employ all of their cunning. Making progress will depend heavily on the island's and the oceans' natural resources. Players can begin by assembling spears and progress to building metal armor and boats in time. To maintain the character's energy levels and prevent dehydration, food and drink will be necessary. With animals like wolves stalking the islands in search of their next meal and sharks swimming beneath the seas, the wildlife is also not pleasant.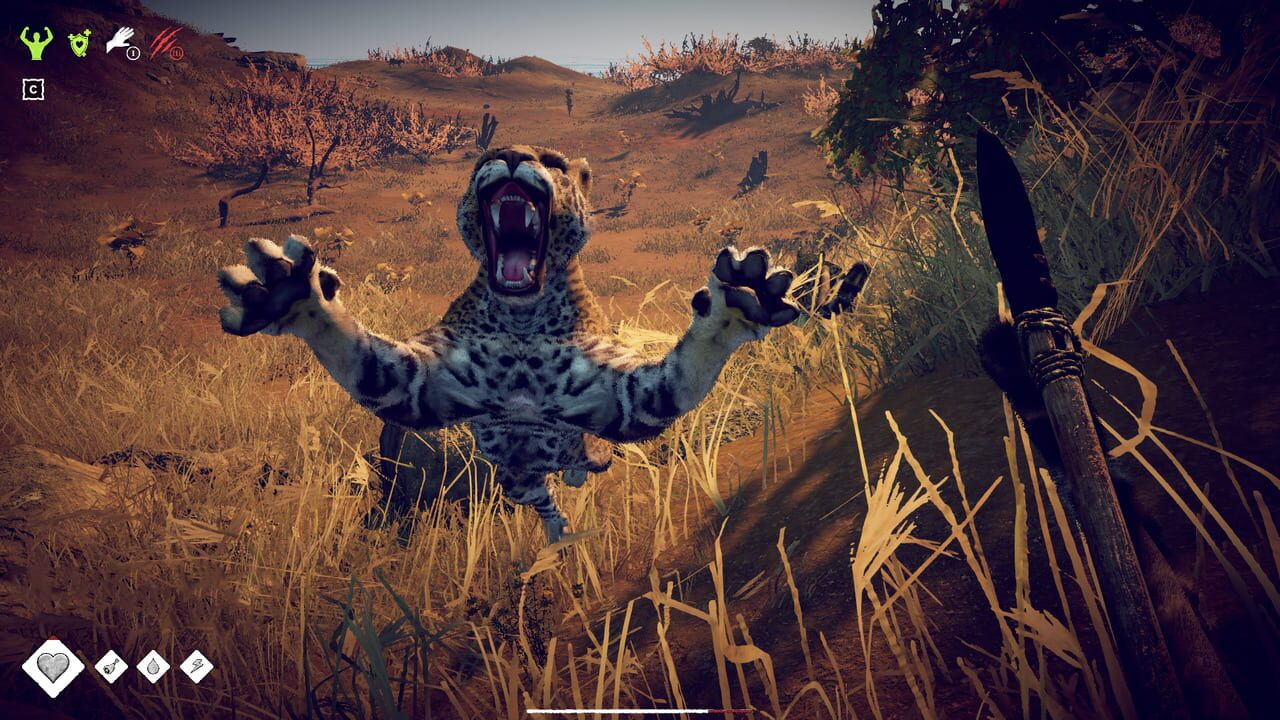 Dangerous creatures that view humans as food include alligators, snakes, wolves, and several wild bird species. However, you won't just have to worry about animals endangering your life; you'll also have to contend with diseases and adverse weather conditions. In order to safeguard themselves from all of these dangers, players will need to construct a shelter. The development team claims that players can construct rafts and ships to go between islands. It is reasonable to argue that the amount of time gamers can spend investigating will depend on how well they handle the circumstances.
You can construct a variety of sea vehicles, from simple rafts to incredible ships, to get from island to island. In order to survive at sea, you must ensure that you have access to enough food, water, medicine, and ship repair equipment to complete your journey.
SYSTEM REQUIREMENTS
MINIMUM:
Requires a 64-bit processor and operating system
OS: Windows 7
Processor: Intel Core i5-6400 CPU @ 2.70 GHz
Memory: 8 GB RAM
Graphics: NVidia GeForce GTX 970 4 GB Full HD resolution
DirectX: Version 11
Storage: 32 GB available space
RECOMMENDED:
Requires a 64-bit processor and operating system
OS: Windows 7/10/11
Processor: Intel Core i5-10400F CPU @ 2.90GHz
Memory: 16 GB RAM
Graphics: NVidia GeForce RTX 2060 6 GB Full HD resolution
DirectX: Version 11
Storage: 32 GB available space