The Inquisitor Release Date and News
I, The Inquisitor Officially Announced
The video game "The Inquisitor," which is based on the best-selling book series, depicts a different reality in which Jesus destroyed the cross and descended from it to punish unbelievers. Five hundred years later, His inquisitors still prowl the globe, terrorizing the Church's adversaries.
The following platforms will host "The Inquisitor":
XBOX X, PS5, PC, Steam
Instead of dying on the cross, Jesus descended and exacted revenge on all unbelievers. An army of Inquisitors mercilessly uphold the faith 1500 years later. As Inquistor Mordimer Madderdin, you solve complex crimes and reveal dreadful truths in this dark fantasy adventure.
You'll visit the bustling town of Koenigstein in the 16th century in our narrative-driven game. You will look into a ritual murder there. You will explore the perilous Unworld while on the hunt for the murderer, look for proof and hints, and conduct violent interrogations. Additionally, you will come across adversaries who will put your swordsmanship, cunning, and faith to the test.
The Dust, a developer, has declared In the story-based action-adventure film I, The Inquisitor, which is based on the best-selling books by Jacek Piekara, Jesus of Nazareth reacts to his crucifixion with hatred and anger rather than with forgiveness and compassion. His Inquisitors act as brutal enforcers of biblical law in the years that follow. It will be up to you, as Mordimer Madderdin in the 1500s, to either show pity to sinners or to punish them.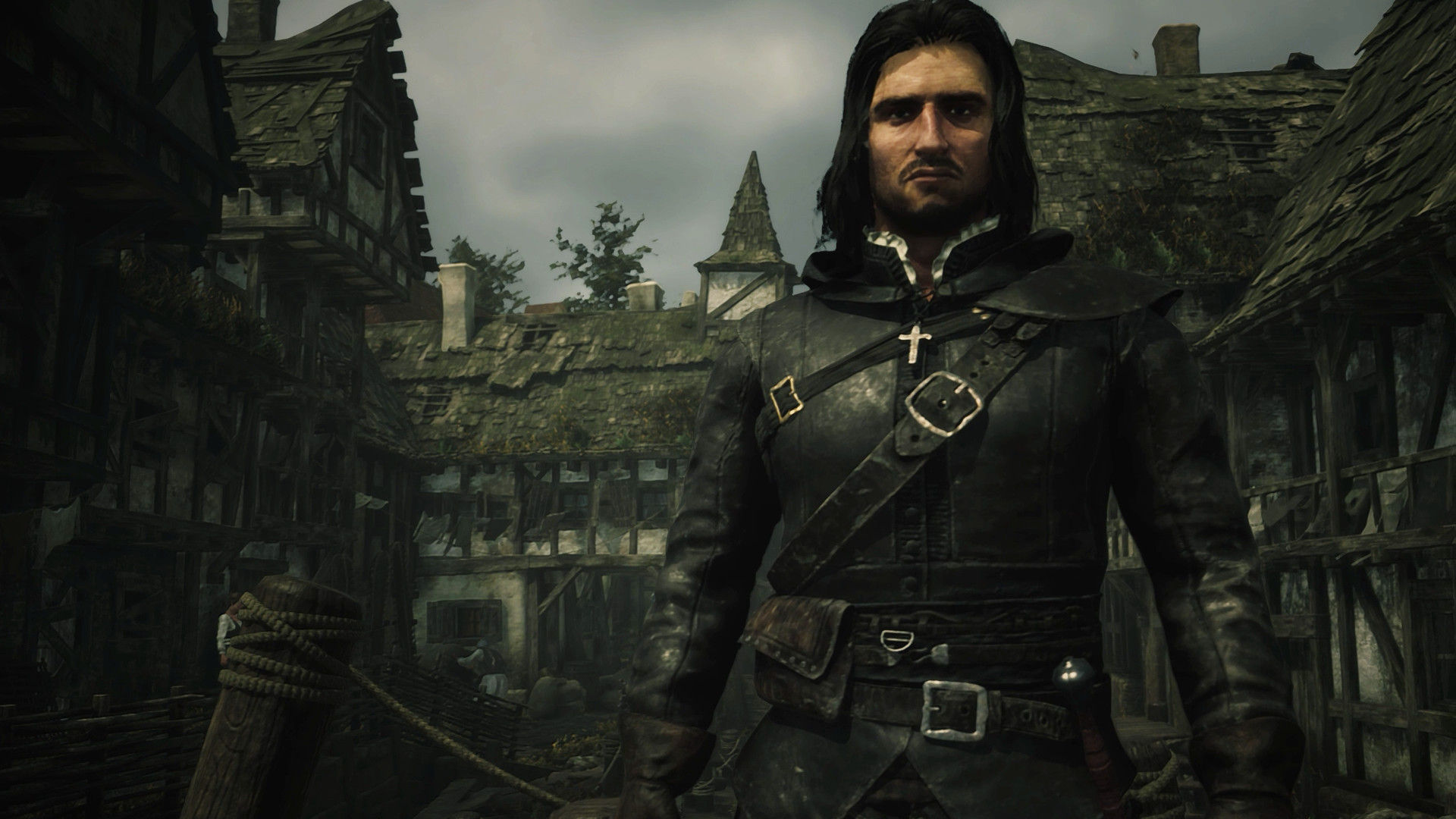 The non-linear plot missions in I, The Inquisitor offer to let you decide the destinies of the characters you meet. You will "settle the many cases and offenses of people who have sinned against the religion, all while revealing the reality of a darker evil from another domain that is striving to penetrate the world of the living," according to The Dust.
When words simply aren't enough, expect a complete sword-based combat system. However, there will also be an interrogation option akin to those found in detective games.