WWE 2K22 DLC Characters and Release Dates Revealed
WWE 2K22 reveals the release dates for all 28 DLC characters that will be added to the game's roster after launch.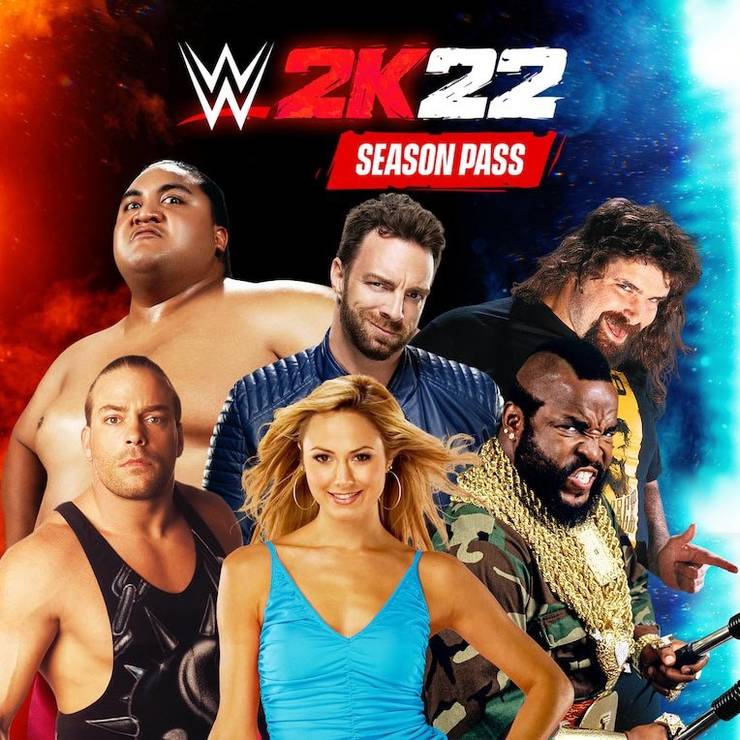 WWE 2K22 just got even BIGGER! 2K announced new post-launch content packs, introducing 28 new Superstars and celebrity guests to the roster!
WWE 2K22 has a total of 163 wrestlers in the base game, with an additional 168 wrestlers available for those who purchase the nWo 4-Life Edition. Beyond launch, WWE 2K22 fans can expect the game's list of playable characters to expand, as 2K Sports has revealed all 28 DLC characters coming to the game, as well as which DLC packs they'll be included in and when they'll be released.
WWE 2K22 has just gotten a whole lot bigger! You'll be able to play as a variety of characters from the WWE Universe, including some of the biggest and baddest personalities in sports entertainment, in WWE 2K22! While many of the playable Superstars who will be appearing in an arena near you on March 11 will be familiar to you, 2K is happy to announce the addition of 28 new Superstars and celebrity guests to the already star-studded ensemble this year. All-new content for WWE 2K22 will be available for purchase in five distinct content packs in the months following the game's release, each featuring renowned performers like Stacey Keibler, Mr. T, Logan Paul, Ronda Rousey, and more!
DLC packs for WWE 2K22 will be available as part of the Season Pass as well as individually. The Banzai Pack is the first DLC for WWE 2K22, and it will be released on April 26. It features Yokozuna, Umaga, Rikishi, Omos, and Kacy Catanzaro. Since the pack is named after Yokozuna, it's only natural that his family members Umaga and Rikishi appear.
This year, WWE 2K22 turns up the heat with spectacular visual effects, an all-new gameplay engine, and simple controls that make your favorite WWE Superstars and celebrity guests look, feel, and slam better than ever before. Each post-launch content pack's release date, as well as the Superstars and celebrities it contains, are listed below.
First WWE 2K22 DLC Characters Revealed
The PlayStation and Xbox Stores have disclosed details regarding the WWE 2K22 DLC, including some of the wrestlers who will be added to the game after launch, as spotted by The SmackDown Hotel. Cactus Jack, LA Knight, Mr. T, Rob Van Dam, Stacy Keibler, and Yokozuna are all confirmed for the WWE 2K22 DLC season pass, according to a promotional image. The names of the numerous DLC packs, including the Banzai, Clowning Around, Most Wanted, Stand Back, and Whole Dam Packs, have also been revealed. The wrestlers revealed in the promotional image are anticipated to be spread among the DLC packs, with Yokozuna leading the Banzai Pack and Rob Van Dam leading the Whole Dam Pack.
Then, on May 17, the Most Wanted Pack will be released, bringing Cactus Jack, The Boogeyman, Vader, Ilja Dragunov, and Indi Hartwell to WWE 2K22. The Stand Back Pack, which features Hurricane Helms, Stacy Keibler, A-Kid, Wes Lee, and Nash Carter, will be released on June 7. On June 28, WWE 2K22 will receive the Clowning Around Pack, which will include Doink the Clown, Ronda Rousey, The British Bulldog, Mr. T, Doudrop, and Rick Boogs, all of whom were previously released.
Banzai Pack
Release Date: April 26
Yokozuna
Umaga
Rikishi
Omos
Kacy Catanzaro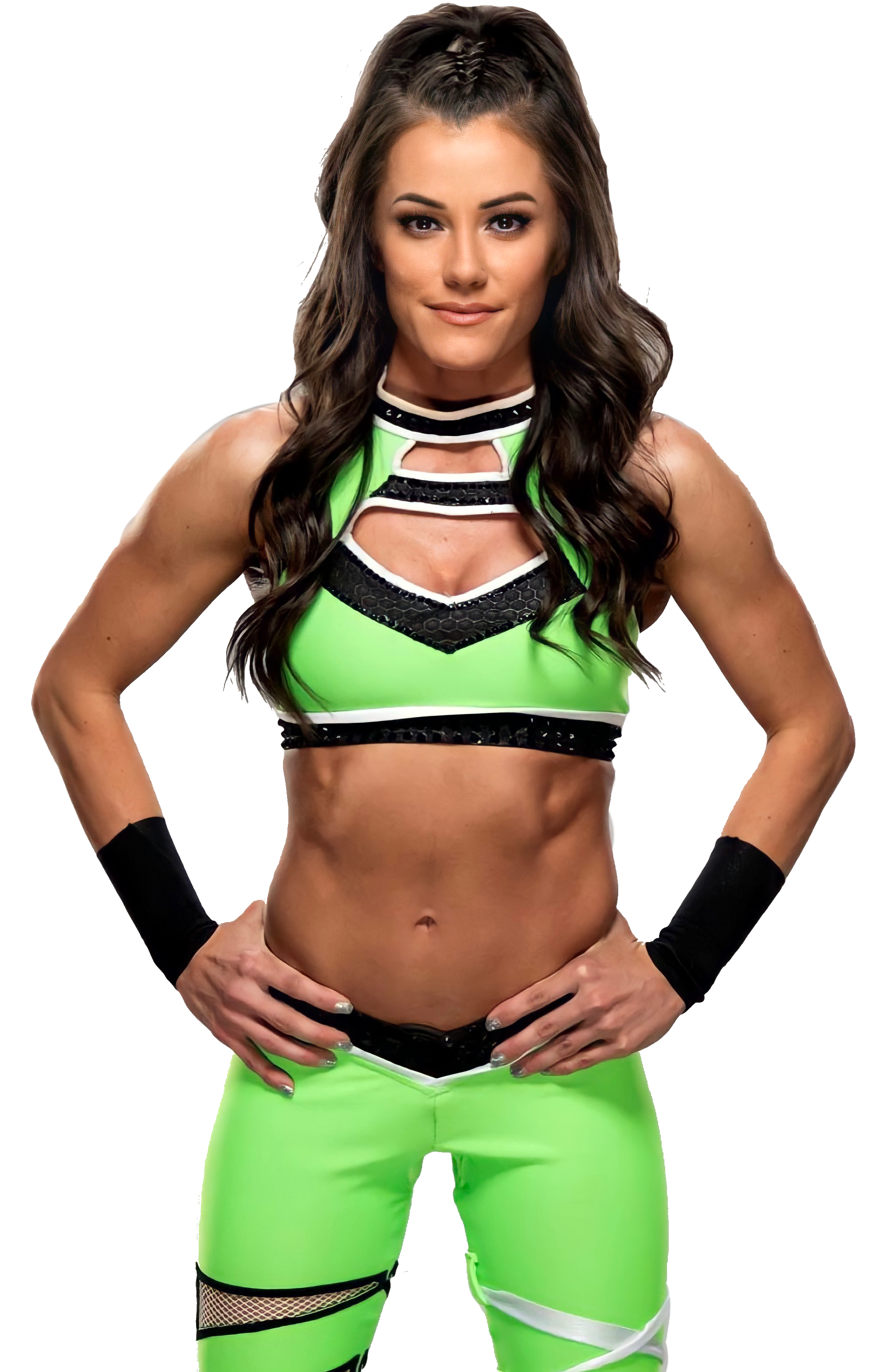 Most Wanted Pack
Release Date: May 17
Cactus Jack
The Boogeyman
Vader
Ilja Dragunov
Indi Hartwell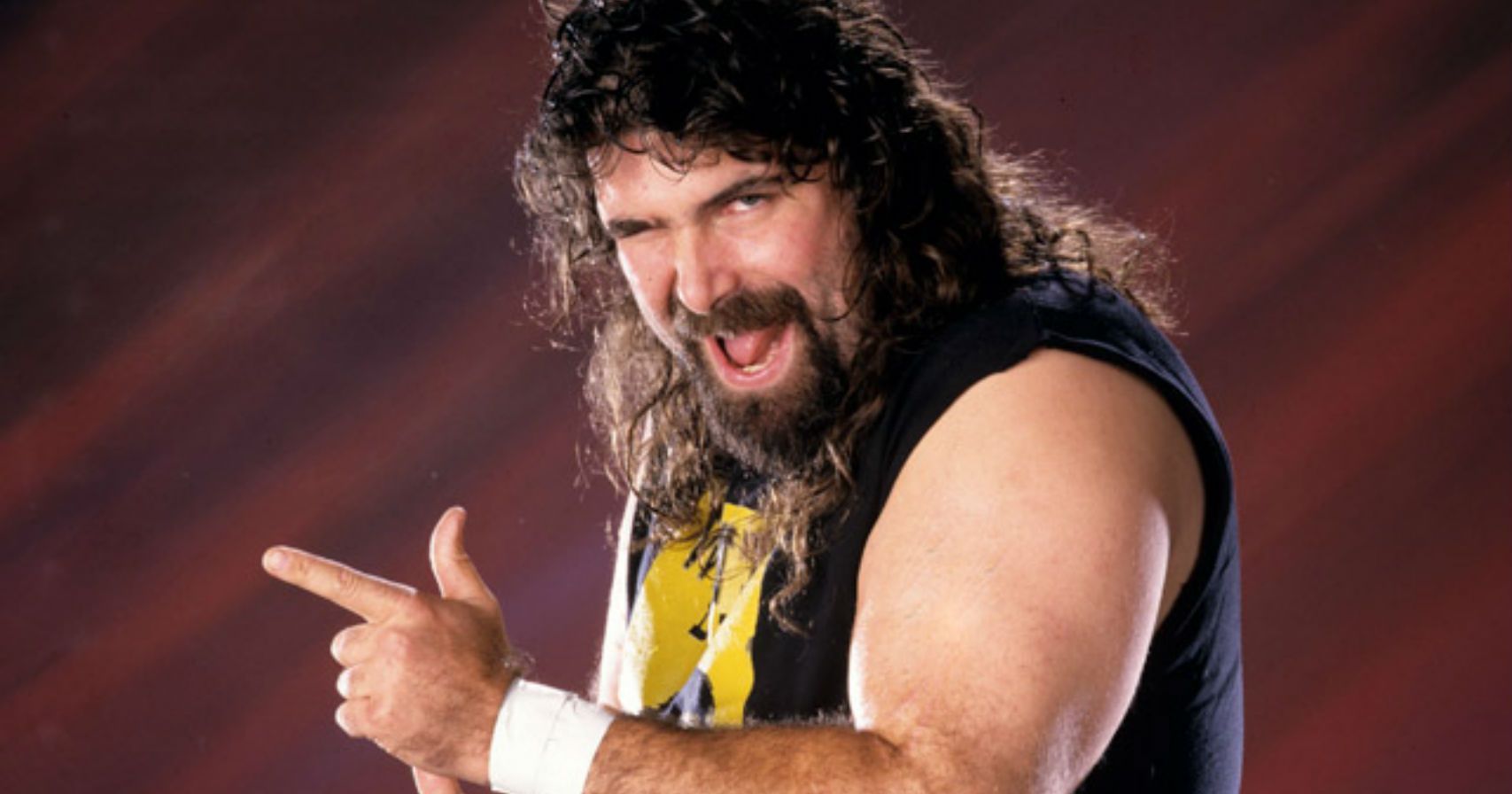 Stand Back Pack
Release Date: June 7
Hurricane Helms
Stacy Keibler
A-Kid
Wes Lee
Nash Carter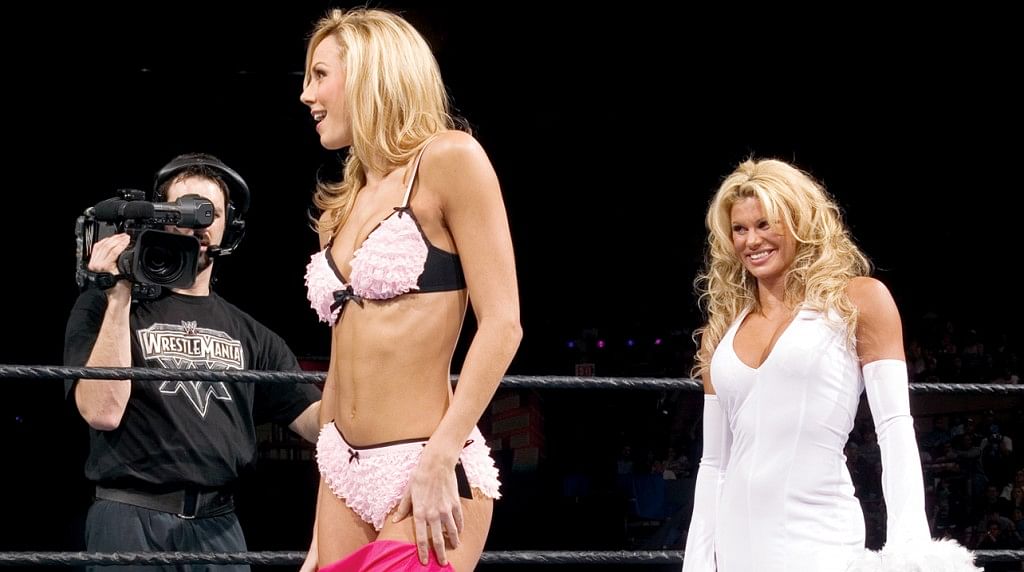 Clowning Around Pack
Release Date: June 28
Doink the Clown
Ronda Rousey
The British Bulldog
Mr. T
Doudrop
Rick Boogs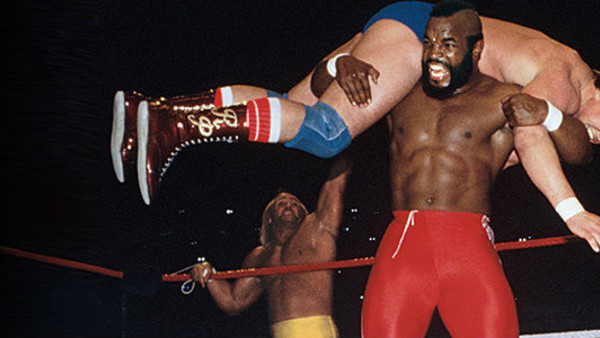 The Whole Dam Pack
Release Date: July 19
Rob Van Dam
Logan Paul
Machine Gun Kelly
LA Knight
Xia Li
Commander Azeez
Sarray
*All DLC packs are included in the Season Pass and can also be purchased individually. The Season Pass is included in the Deluxe and nWo 4-Life Editions. We're just days away from WWE 2K22's release, and the fun will keep rolling along in the coming days, weeks, and months. Choose from a massive cast of WWE Superstars and punish the opposition in a variety of ways, and explore new modes like MyFACTION! You can grab yourself a copy of WWE 2K22 Standard Edition or the Cross-Gen Bundle on Friday, or snag a WWE 2K22 Deluxe Edition or nWo 4-Life Digital Edition to jump into the action right now!
Thanks for visiting Bayou A Game.