WWE 2K22 Liv Morgan Photos and Video's
Gionna Jene Daddio (born June 8, 1994) is an American professional wrestler who currently competes for WWE under the ring name Liv Morgan on the Raw brand.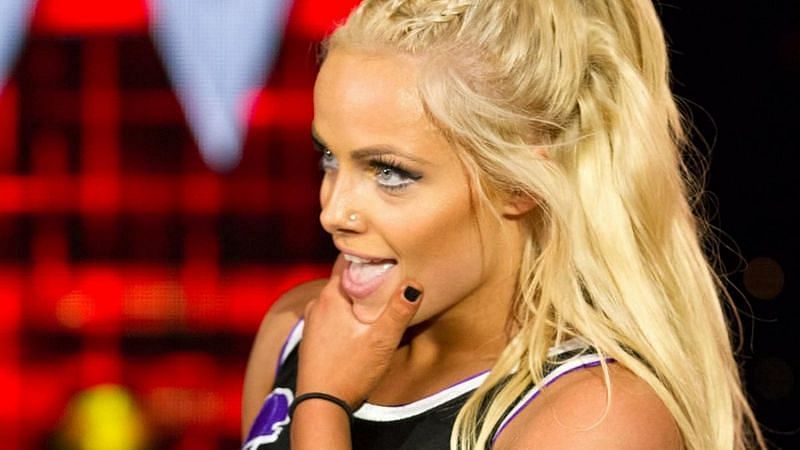 Inside the ring, Liv Morgan is as unique and genuine as her attire suggests. Liv has accomplished her longtime dream of becoming a Superstar as a member of the SmackDown LIVE Women's division, a desire that began in a makeshift ring she and her brothers built in their family's backyard in New Jersey.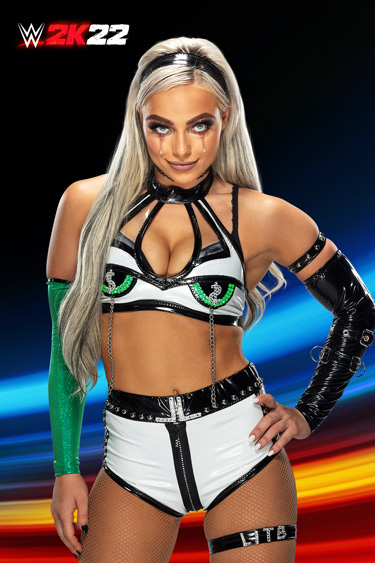 Liv, a former competitive cheerleader, possesses a unique blend of quickness and ingenuity when the bell rings, but she's also not afraid to fight. Liv represents New Jersey to the fullest and refuses to back down from a battle, hoping to make her friends and family in the 201 area code proud.
Morgan, along with Ruby Riott and Sarah Logan, appeared on the Nov. 21 edition of SmackDown LIVE to systematically lay waste to SmackDown Women's Champion Charlotte, Natalya, Becky Lynch, and Naomi, after earning a name for herself on NXT.
WWE Liv Morgan Elite Collection Action Figure
WWE Superstars from Monday Night RAW, Friday Night Smackdown, and NXT, as well as WWE Legends and Hall of Famers, can be collected by the WWE Universe! .
Liv Morgan commented on her days as a competitive cheerleader
"It gave me all my social skills. It showed me how to be [on a] team. It showed me how to be a leader. I learned a lot of tumbling skills. I learned how to like, you know, jump. It kind of just taught me like the basic fundamentals of 'sport.'"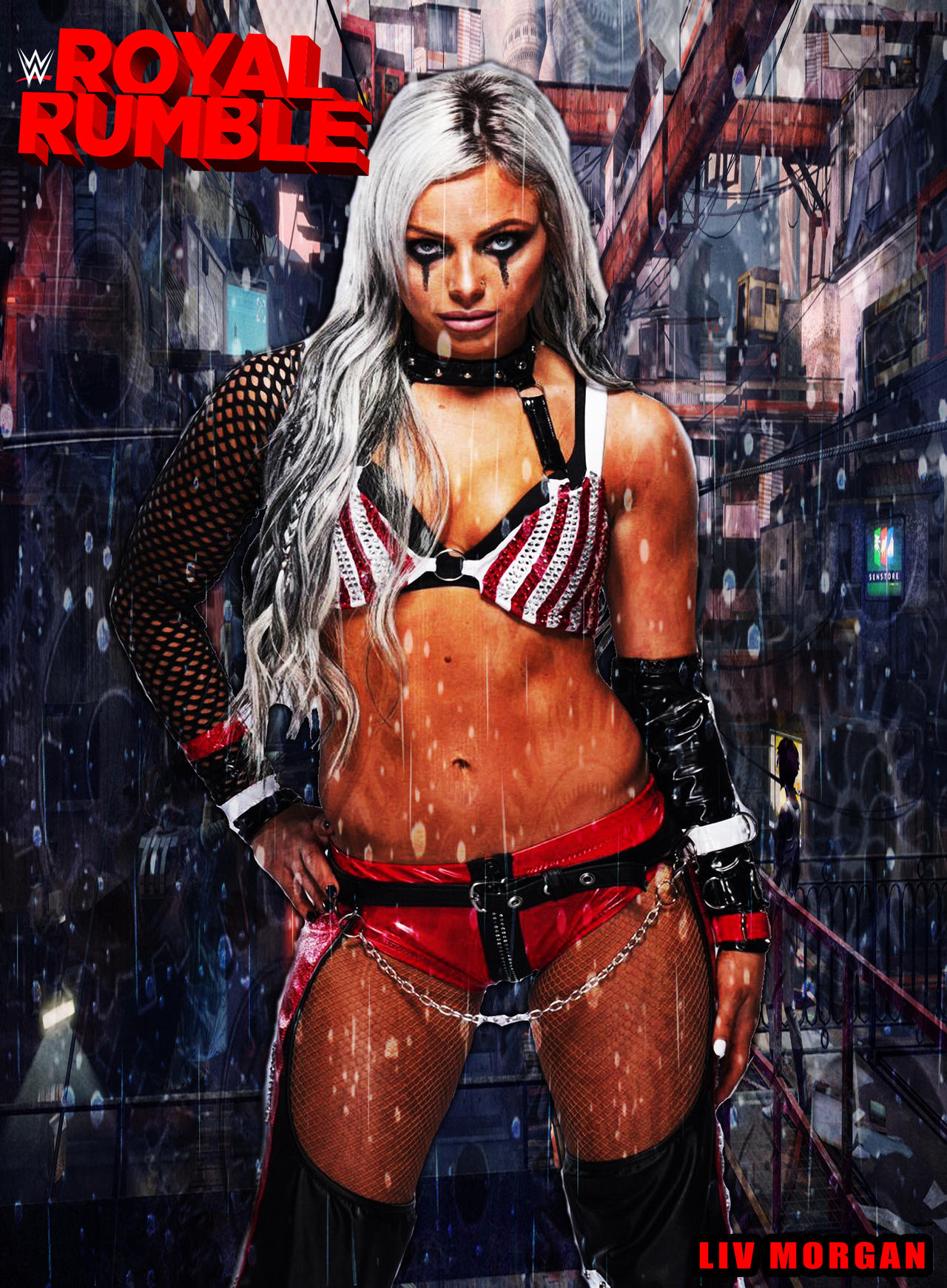 Daddio got a deal with WWE in 2014 and was assigned to the WWE Performance Center. She eventually debuted in NXT as Liv Morgan. She was promoted to the main roster in 2017 and formed the stable The Riott Squad with Ruby Riott and Sarah Logan. Morgan became a solo competitor after the stable split in 2019. After a few months of singles work, she reformed the Riott Squad with the return of Riott, who had been out of action for months due to a shoulder injury. Due to the release of Logan, the Riott Squad is now a pair rather than a trio. Until Riott's release in 2021, Morgan and Riott performed together.
The goal of the WWE Performance Center is to take a lump of clay and shape it into the perfect WWE Superstar. With Liv Morgan's debut in NXT in 2014, WWE had plenty of time to mold her into something exceptional, and she was more than happy to follow their professional advice.